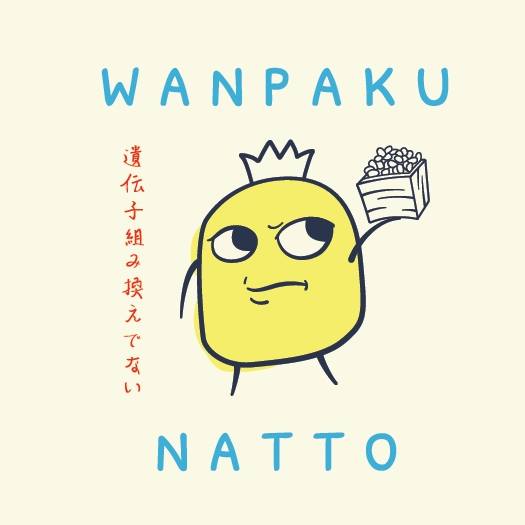 Today on the show we crack open a box of fermented & moldy delights,  delivered to us by Urban Cheesecraft,  and report on the treasures within. We sample Lebanese Kischk, Wanpaku Natto, A wheel of Moldy Cambozola, plus a slice of funghi pizza from Virtous Pie! Enjoy. 
Today's episode brought to you by Urban Cheesecraft (urbancheesecraft.com), Wanpaku Natto (wanpakunatto.com), and 
LAGUSTA'S LUSCIOUS vegan, fair-trade vegan caramels, chocolates, bon bons & more. 
Use the code "sagittarian" for 10% off your order at lagustasluscious.com
Follow them on Instagram at @lagustasluscious for secret sales and behind-the-scenes candy making.