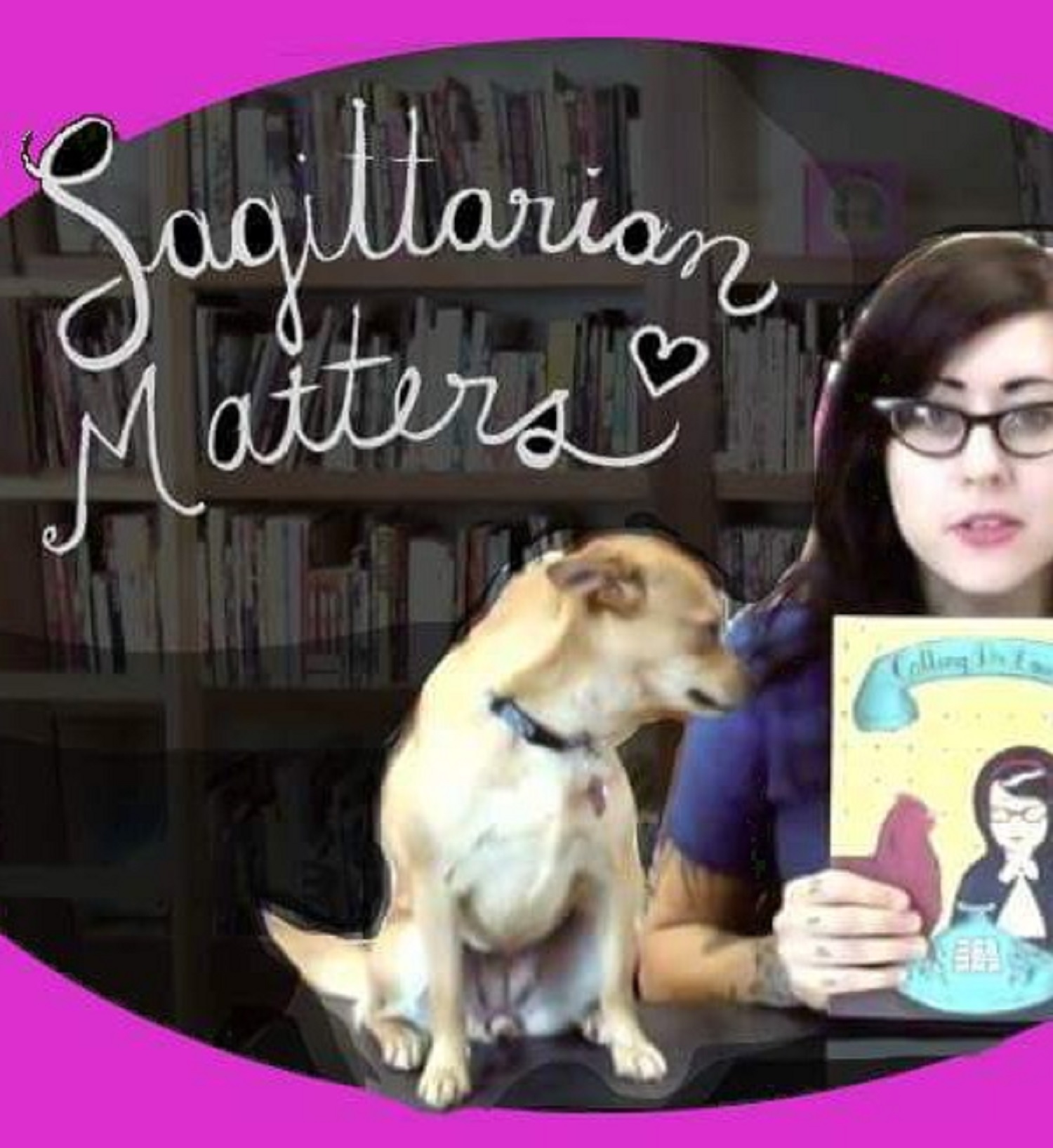 Today we welcome back Friend-to-the-Show Rocco Kayiatos to answer some advice questions about transness, dating, and to chat about his new project, Camp Lost Boys, a summer camp for and by men of trans experience. Along the way we review chaga-cinnos, talk about cadaver dogs, Ponyo chimes in, we talk about how to approach people with constructive criticism, AND MORE. 
Find Rocco at RoccoKayiatos.com, 
and use offer code 

CLBFRIEND at CampLostBoys.org for $25 OFF at sign-up!