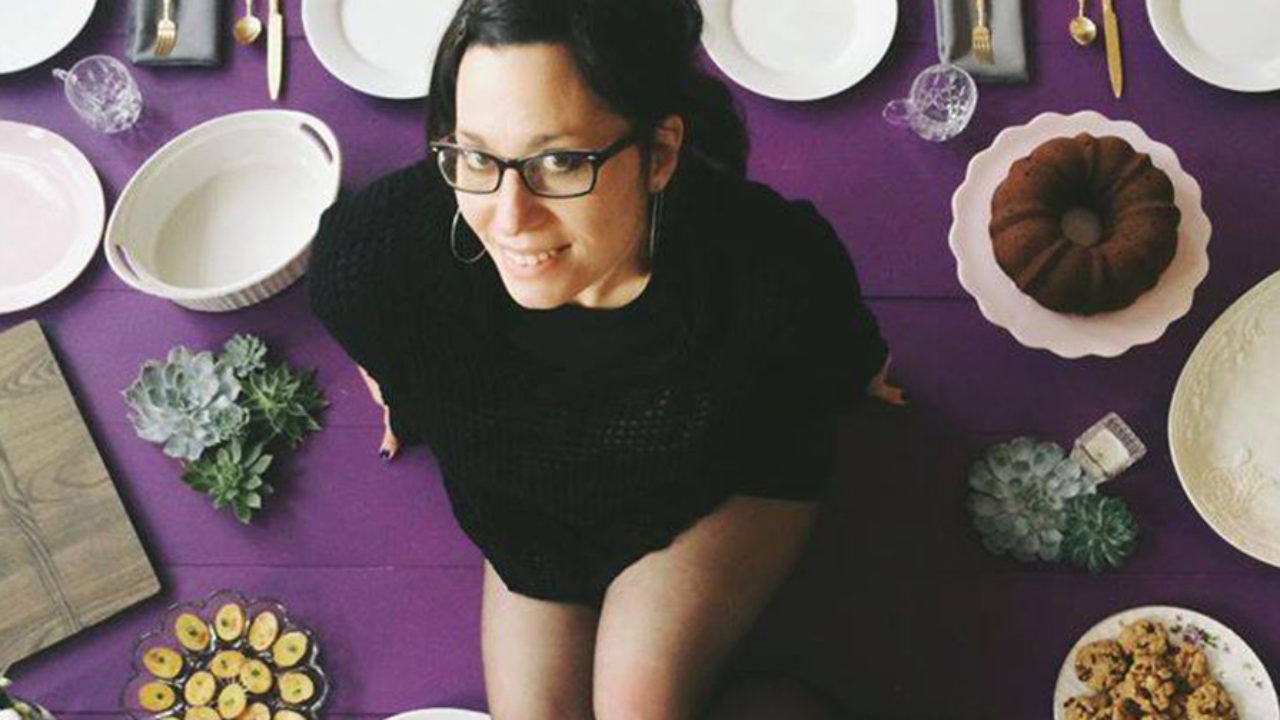 We are over the moon today to welcome BACK to the show, queen of veganism Isa Chandra Moskowitz. 
Isa is a vegan chef, a restauranteur and author of the books Veganomicon, Vegan with a Vengeance,  Isa Does it and so many more. She runs two restaurants called Modern Love in Brooklyn New York and Omaha, we once hosted Vegan Iron Chef together, and she loves cats. 
Isa joined me to answer your advice questions about food trends, restaurant survival amidst covid, rotten tofu, savory soups, soy nostalgia, troubleshooting seitan AND MORE. 
"When you grow up, stop with the peanut butter, start with the tahini."