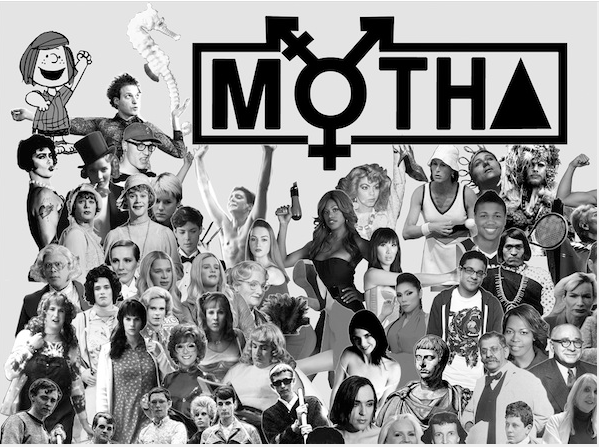 Today we are celebrating pride with Chris Vargas & Kelly Rakowski.
Chris is the founder of MOTHA, the Museum of Transgender Hirstory, & half of the sitcom Falling in Love with Chris & Greg. He joined us to give advice, talk pride, & tell us about MOTHA's shows in NY & Portland.
Kelly Rakowski is the mind behind Personals, a queer dating instagram inspired by text-only personal ads from On Our Backs. She shared how you can post your own Summer Love personal ad & support her upcoming, inclusive queer dating app!