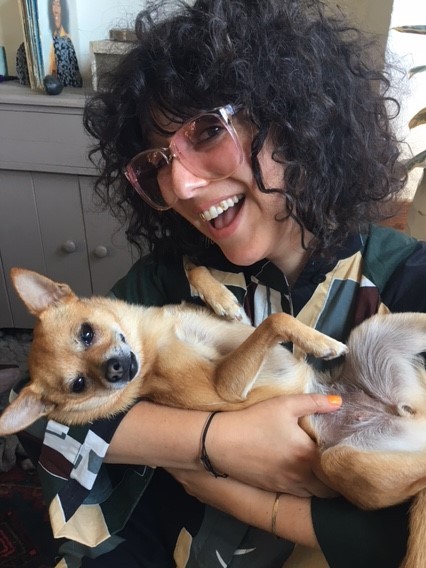 Today we kill boners & talk about animal communication, grief, ghosts and MORE with astrologer & psychic medium Jessica Lanyadoo.
Find Jessica's NEW podcast, Ghost of a Podcast, at LoveLanyadoo.com
Today
's 
episode
 brought to you by Lagusta's Luscious Chocolates. 
Use the offer code SAGITTARIAN for 10% off your order.