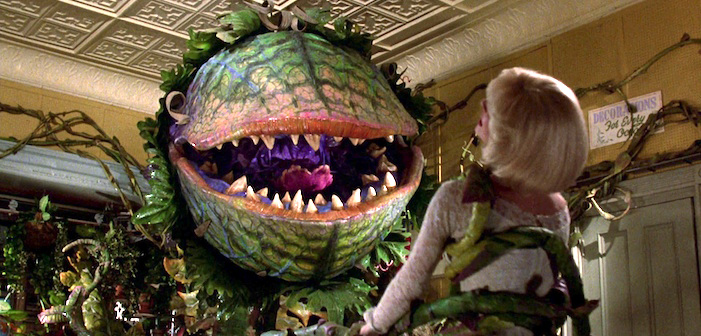 ANONYMOUS BUTCH & Little Shop of Horrors!
Today on the show, NJG addresses y'all about the term y'all, gives a topical rant about Little Shop of Horrors, and then speaks to our 2nd Anonymous Butch about class, butchness, dating, misogyny and MORE.
Tune in!
Today's episode brought to you by Lagusta's Luscious' chocolates: organic, fair-trade, always vegan caramels, 
bonbons, bars, and more made for you in New Paltz, NY with passion and politics. 
Use the code "sagittarian" for 10% off your order at lagustasluscious.com