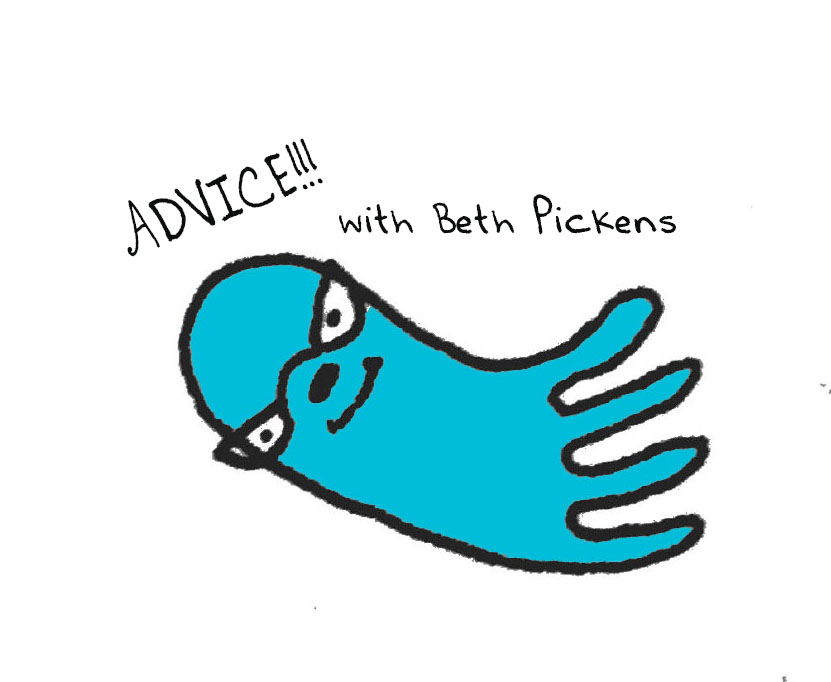 Today we welcome back Friend to the Show, Fan Favorite & Frequent Contributor BETH PICKENS to help us answer your ADVICE questions. 
Tune in to hear about responding to inappropriate proclamations of love, boundaries with family, supporting partners with addiction, clapping back, surviving the election cycle and MORE. 
PLUS- New potential segment- "Life Lessons With Beth". 
MOVE THE STAPLE, PEOPLE.