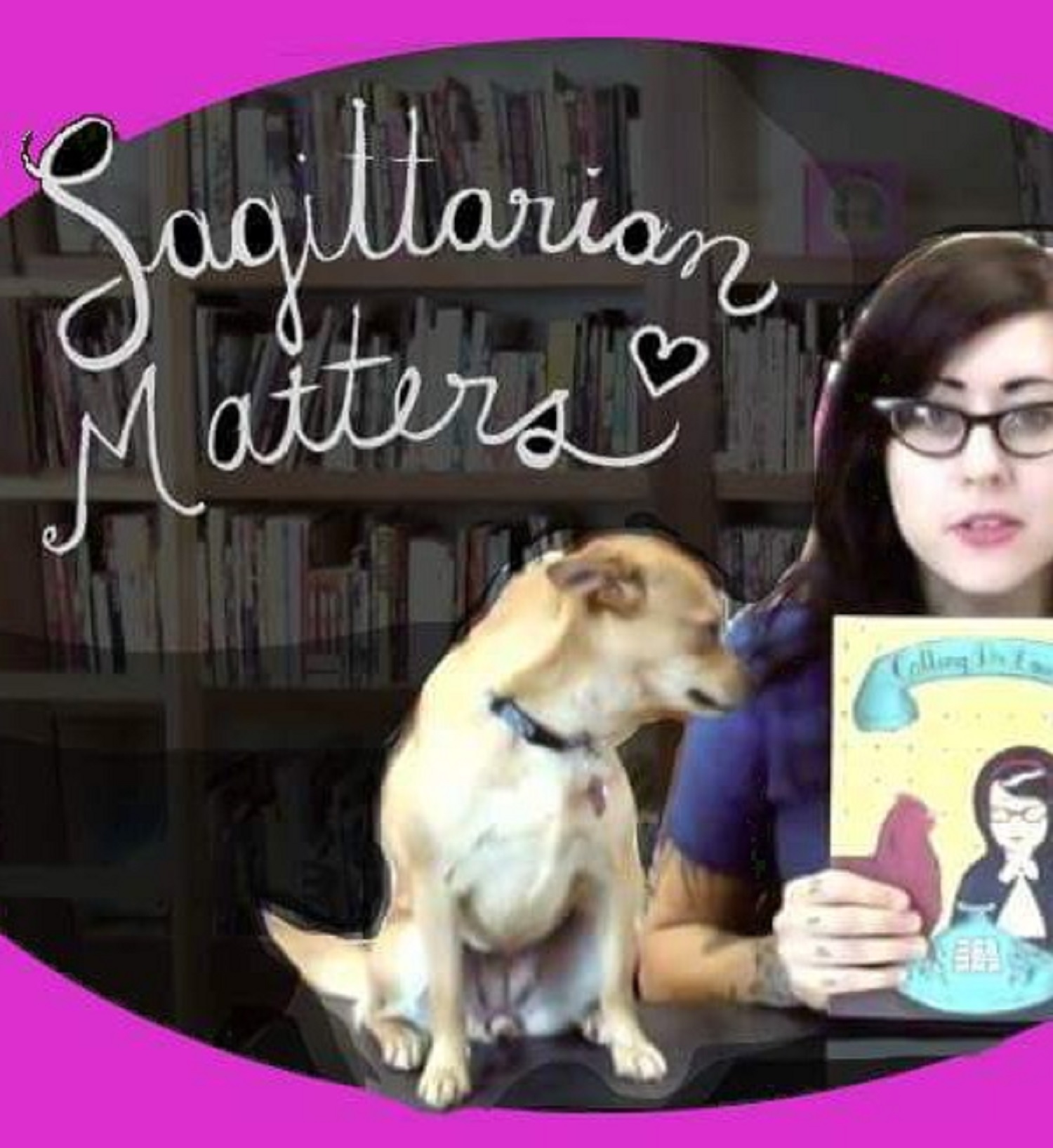 We are over the moon to have author, podcaster, and Butch Hair Quarantine co-founder KAREN TONGSON on the show! 
Karen joins us to answer your advice questions, and to talk about Butch Hair Quarantine, karaoke, the Amazing Race, and our limited series podcast The GAYMAZING RACE. 
Karen Tongson is Professor of English, Gender & Sexuality Studies, and American Studies & Ethnicity at USC. 
You know her as the the Lambda award winning author of Why Karen Carpenter Matters, An originator of Butch Hair Quarantine, and as one half of the podcast waiting to exhale. 
You can tune into The Gaymazing Race later this month wherever you get your podcasts.