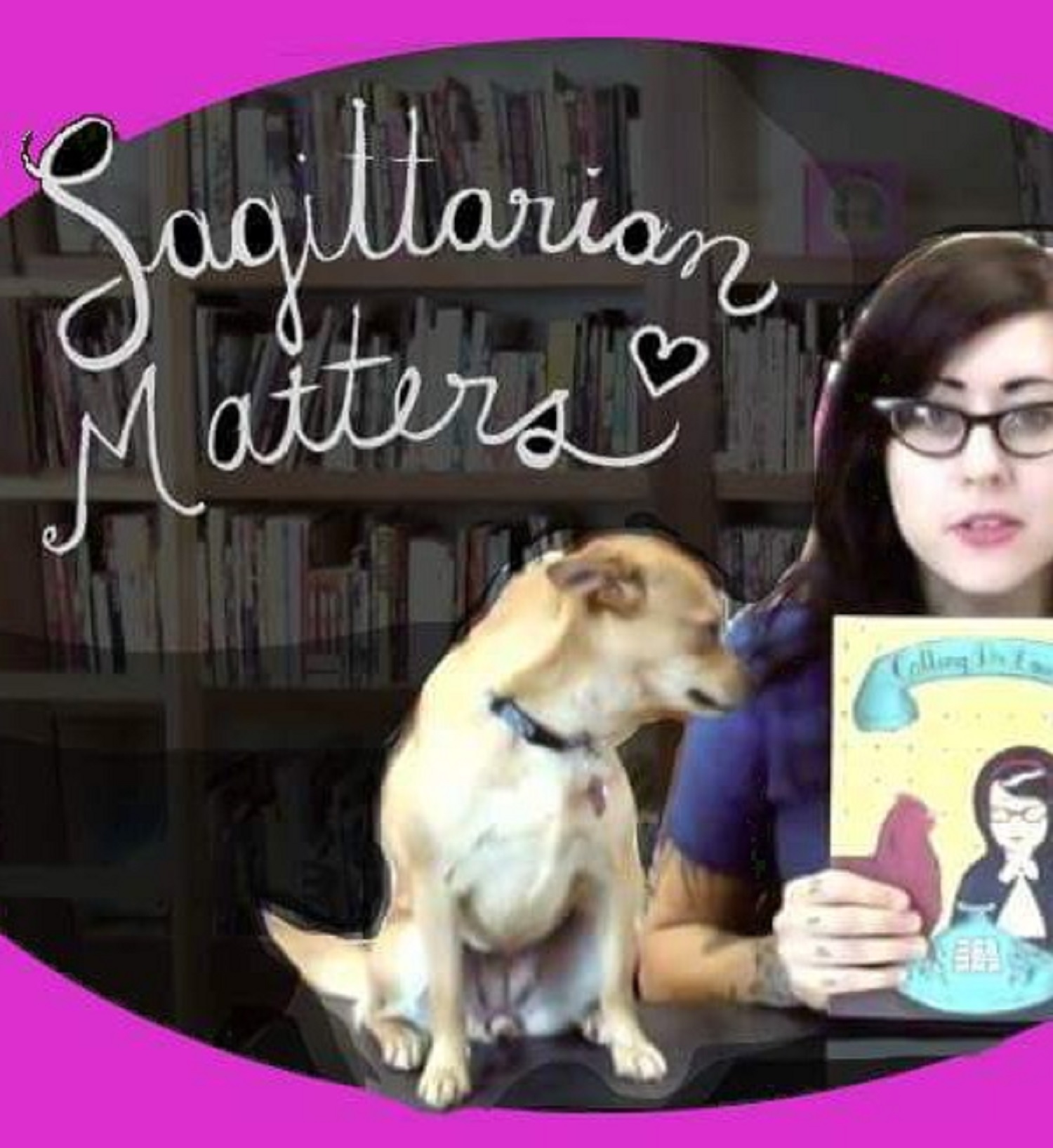 We are over the moon to welcome back Kaia Wilson (Dogspeed Training) and Bran Taylor (Magic Hour) for a special all-advice episode of the podcast. 
This episode originally aired on Xray FM as a special pledge-drive edition!
You can listen to Producer Chris Sutton's show Record Lections as DJ Hell Books every Tuesday night from 10-11 p.m. 
Find Kaia at dogspeed.dog
Find Bran at magichourastrology.com
and find all things Nicole & Sagittarian Matters at 
@nicolejgeorges on instagram, & @sagittarianmatters.