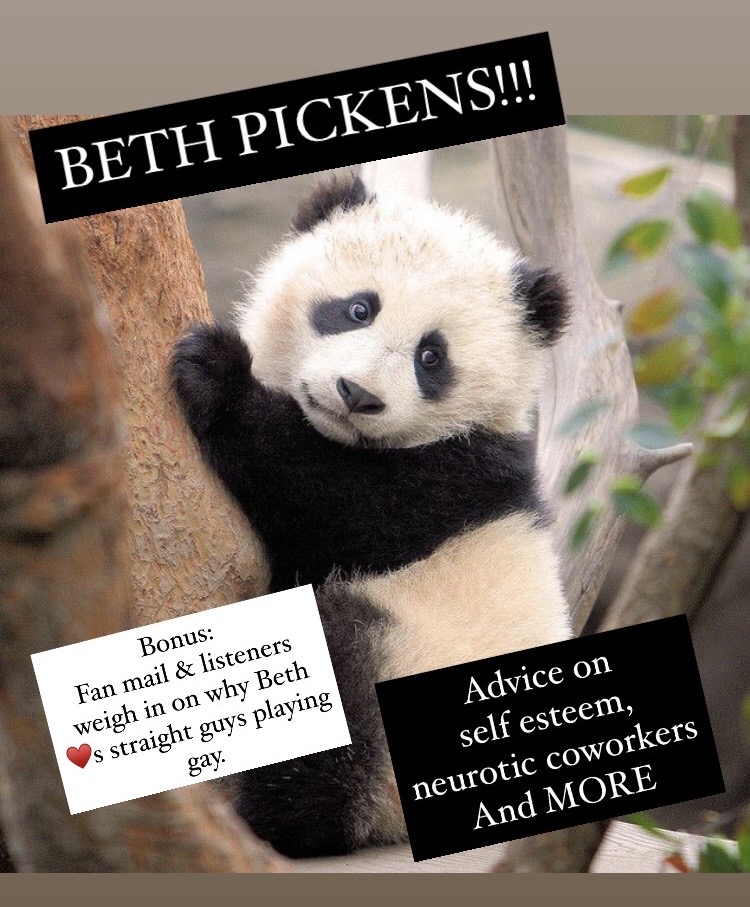 Today on Sagittarian Matters, honored Capricorn BETH PICKENS Beth joins Producer Ponyo and I to read listener mail, discuss why she likes watching straight men play gay, answer your advice questions about self esteem and neurotic coworkers. 
Beth Pickens is the author of the book Your Art Will Save Your Life. Her forthcoming survival book for artists will be out with Chronicle Books in Spring of 2021. 
Beth is an arts consultant, a CAPRICORN, and an esteemed friend to the show.